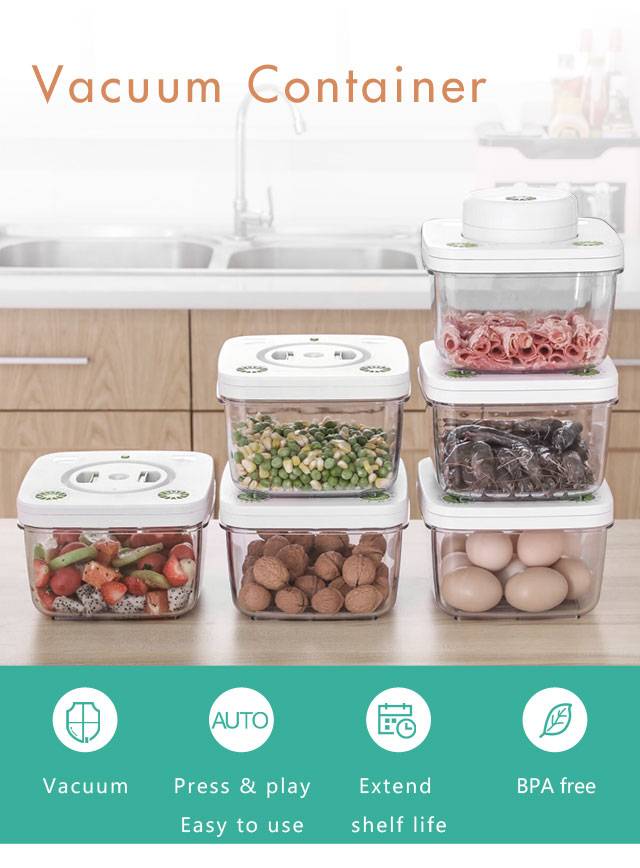 Vacuum container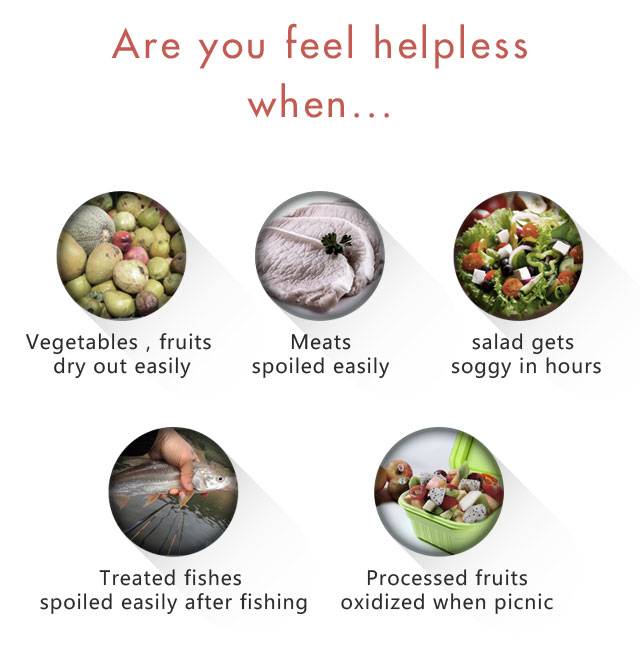 Are you feel helpless when foods like vegetables, soft berries, meats, cheese, etc. drying out/spoiling easily?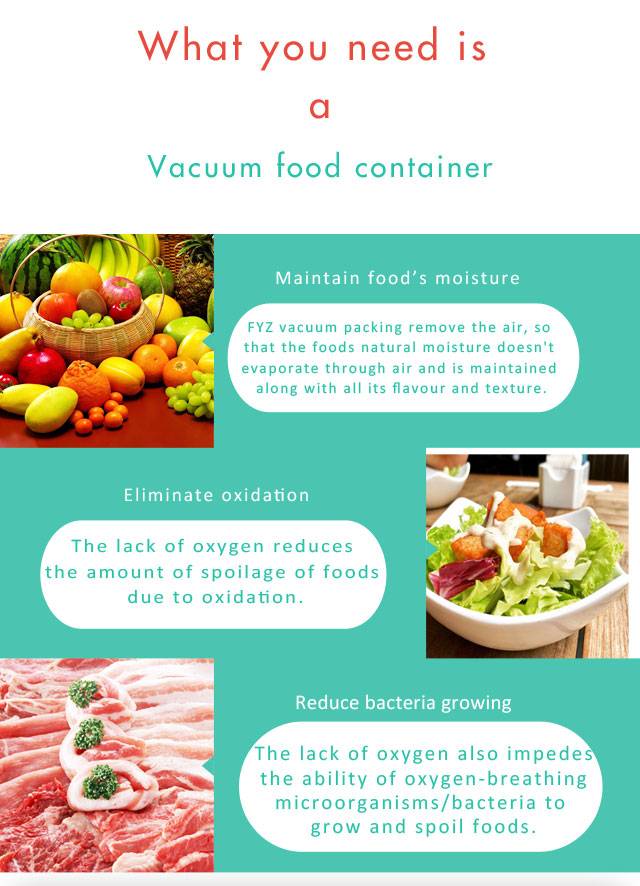 What you need is a vacuum food container.
Our vacuum packing remove the air, so that the foods natural moisture doesn't evaporate through air and is maintained along with all its flavour and texture.
Air is made up of about 21% oxygen. When removing the air, the vacuum packing also remove oxygen. This impedes the ability of oxygen-breathing microorganisms/bacteria to grow and spoil foods.
The lack of oxygen also reduces the amount of spoilage of foods due to oxidation – the process that causes darkening in sliced vegetables, browning in sliced apples/bananas, for example.Thus, vacuum packing extend the shelf life of foods.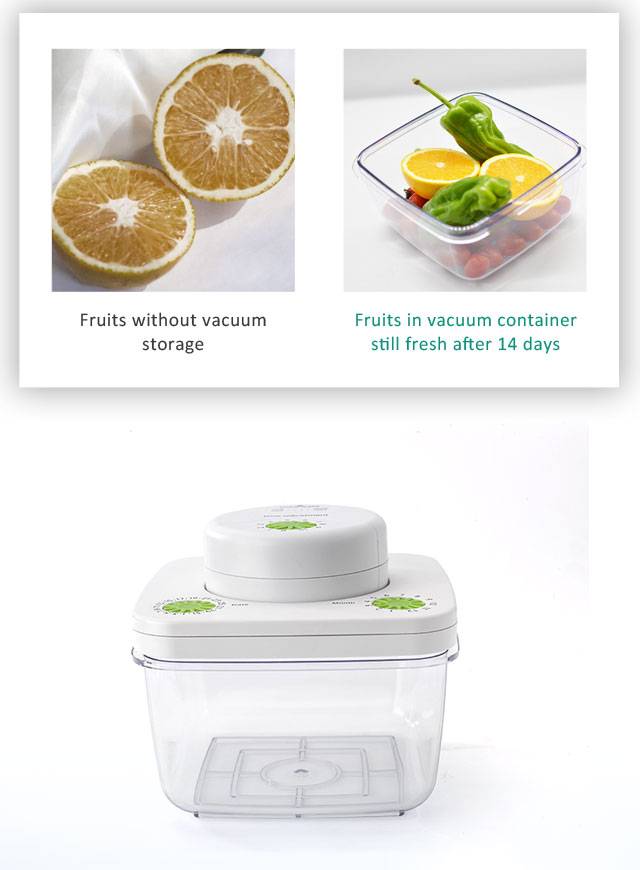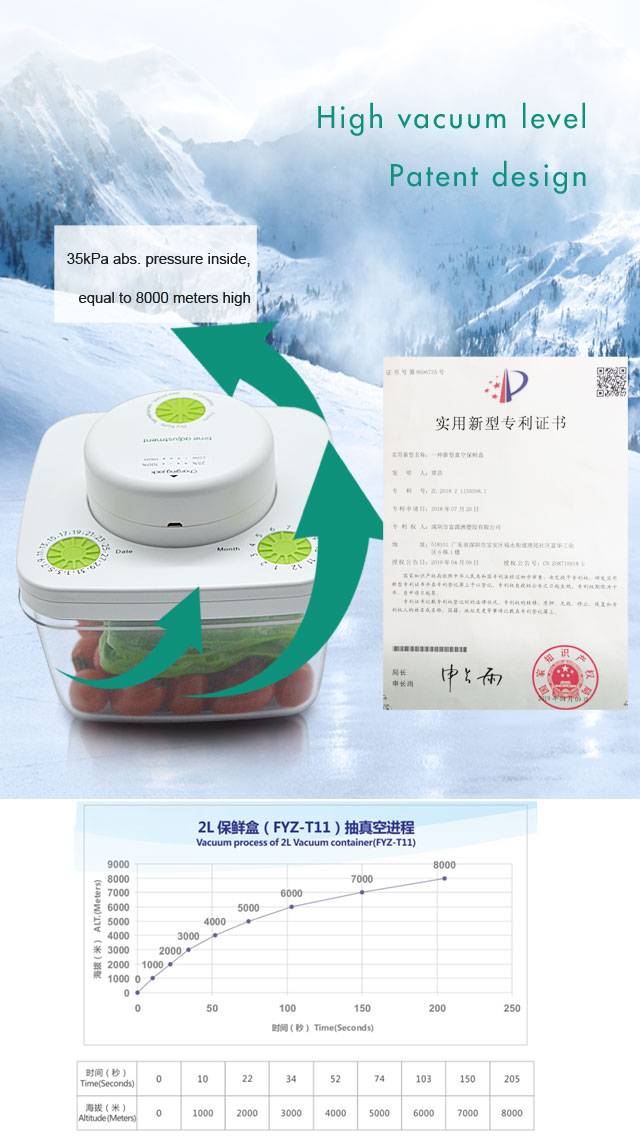 High vacuum level, patent design.
(330hPa absolute pressure inside, equal to 8500 meters high)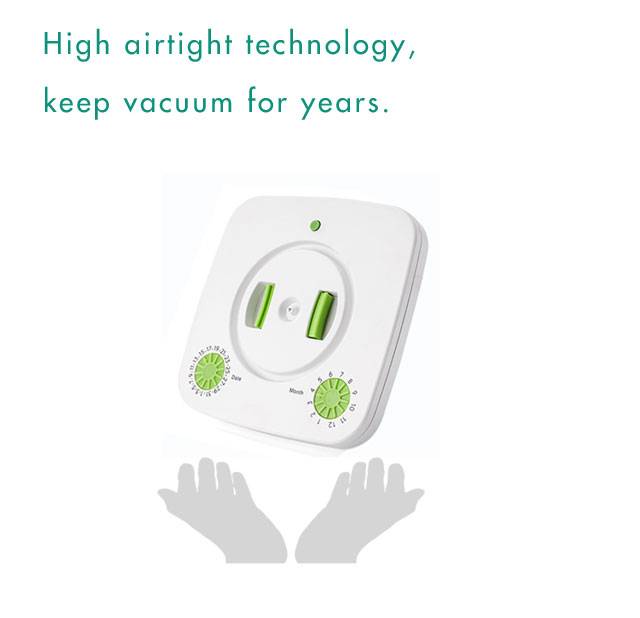 High airtight technology, keep vacuum for years.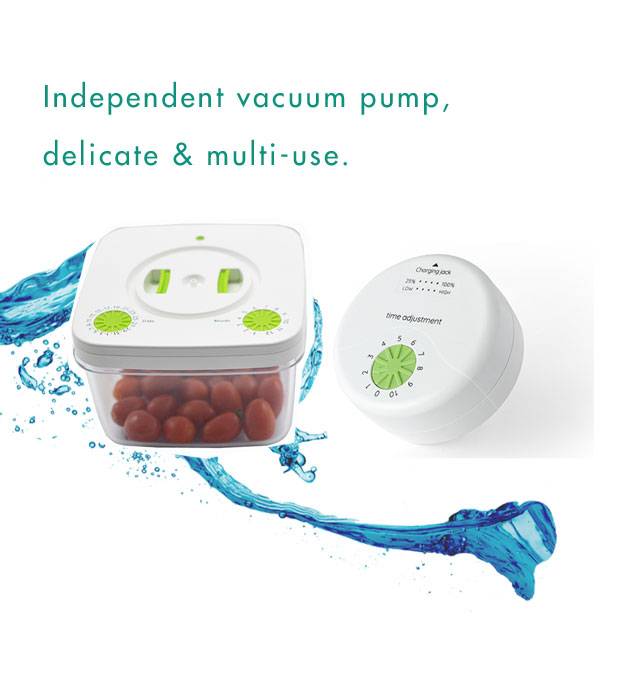 Independent vacuum pump, delicate & multi-use.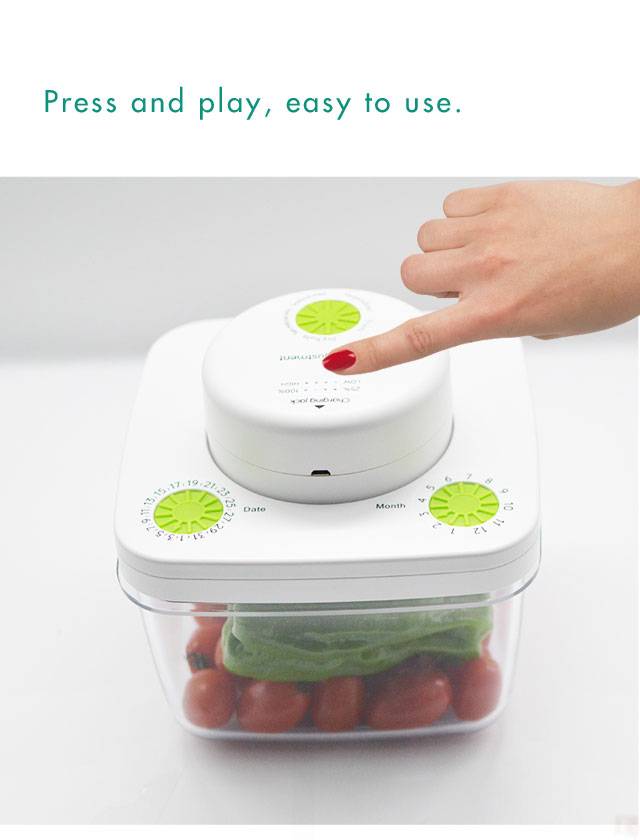 Press and play, easy to use.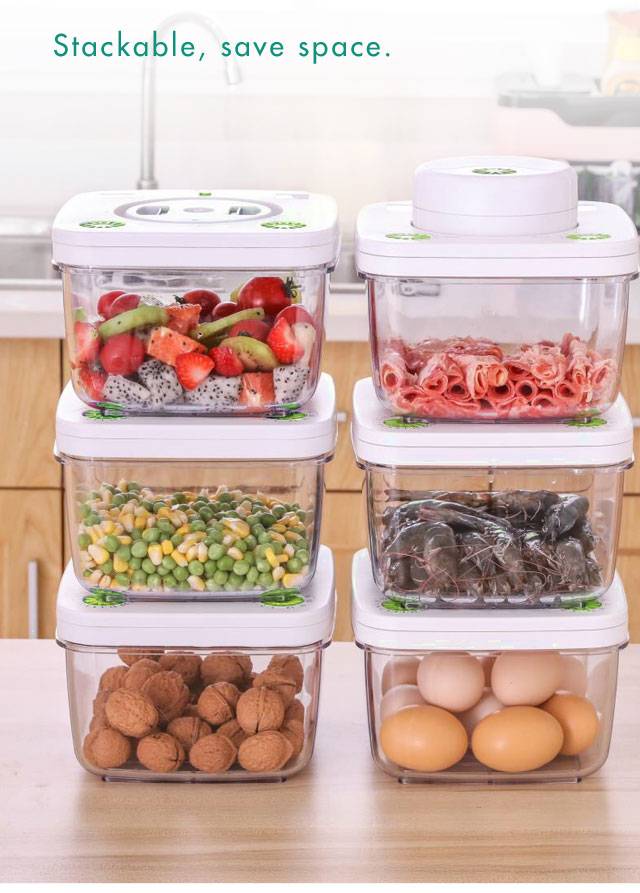 Stackable, save space.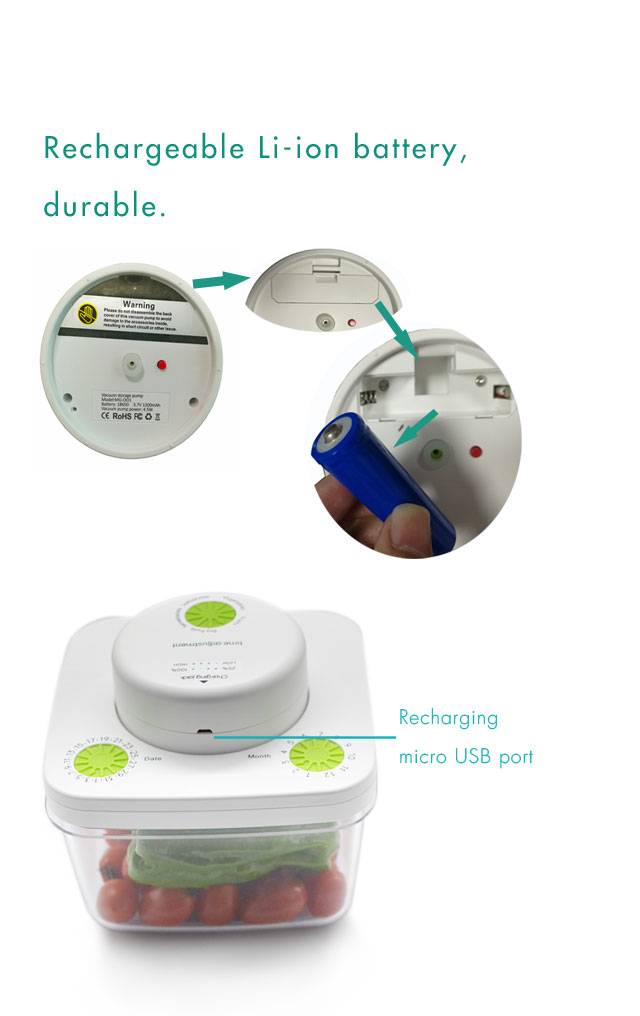 Rechargeable Li-ion battery, durable.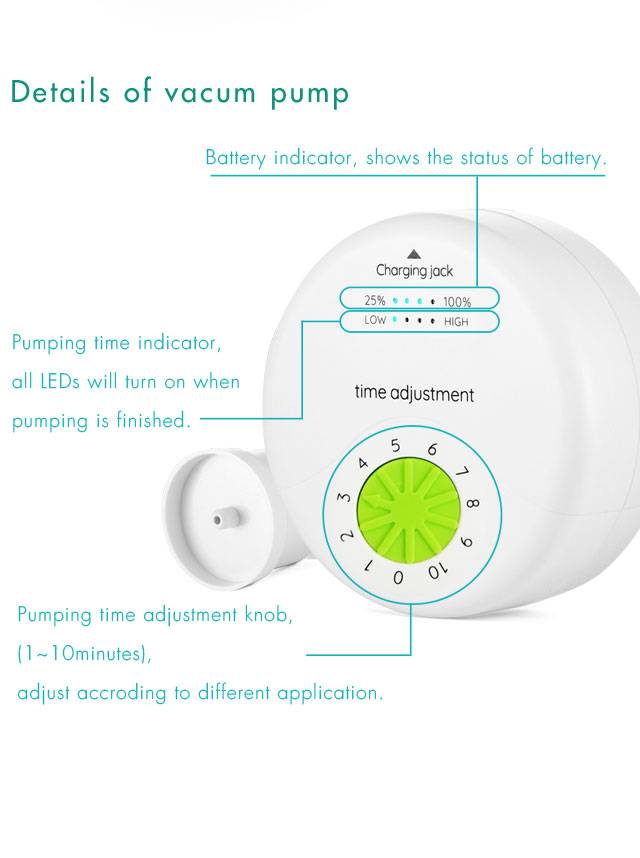 Battery indicator, shows the status of battery.
Vacuum pumping time indicator, all LEDs will turn on when pumping is finished.
Pumping time is adjustable(10~600seconds), accroding to different application.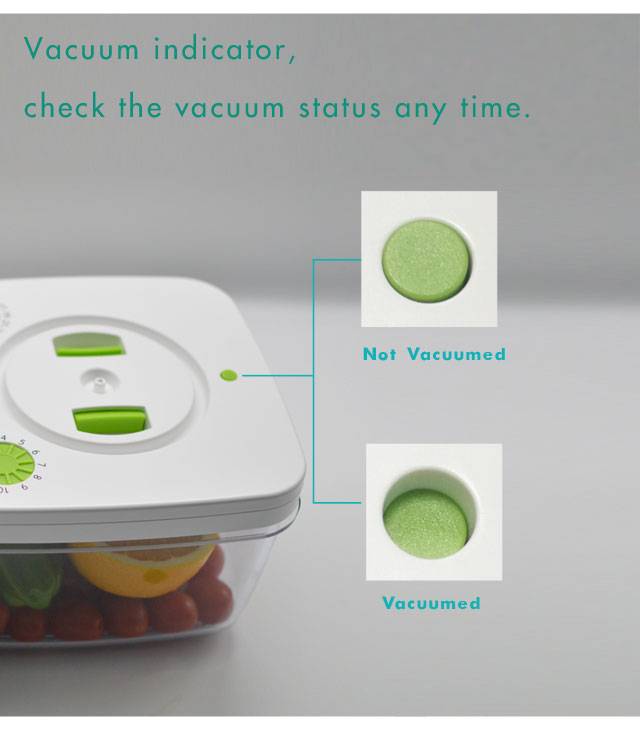 Vacuum indicator, check the vacuum status any time.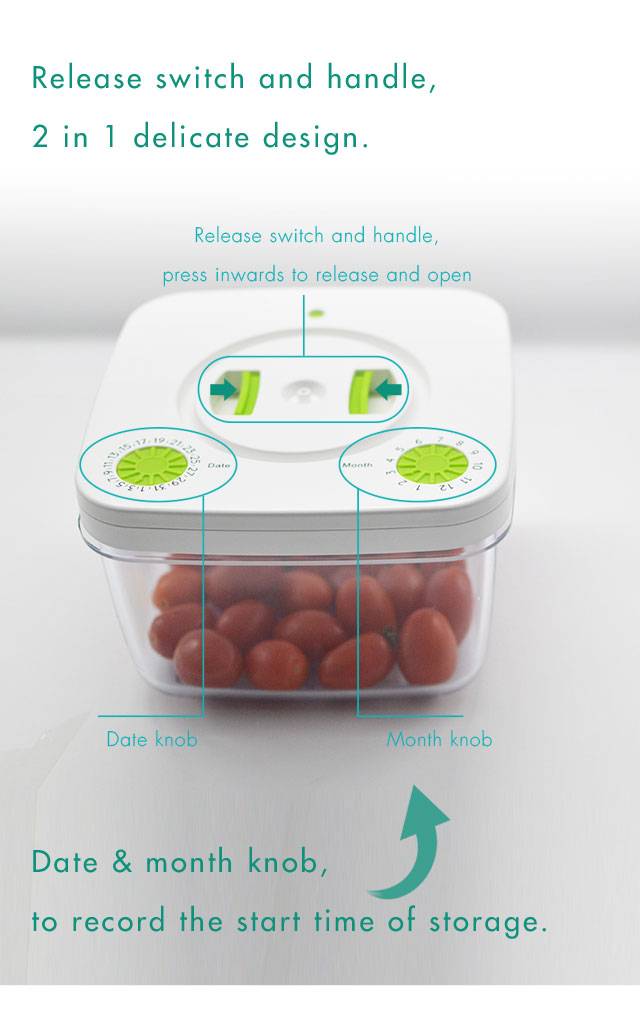 Release switch and handle, 2 in 1 delicate design.
Date & month knob, to record the start time of storage.
4.5mm super thick container, strong and durable.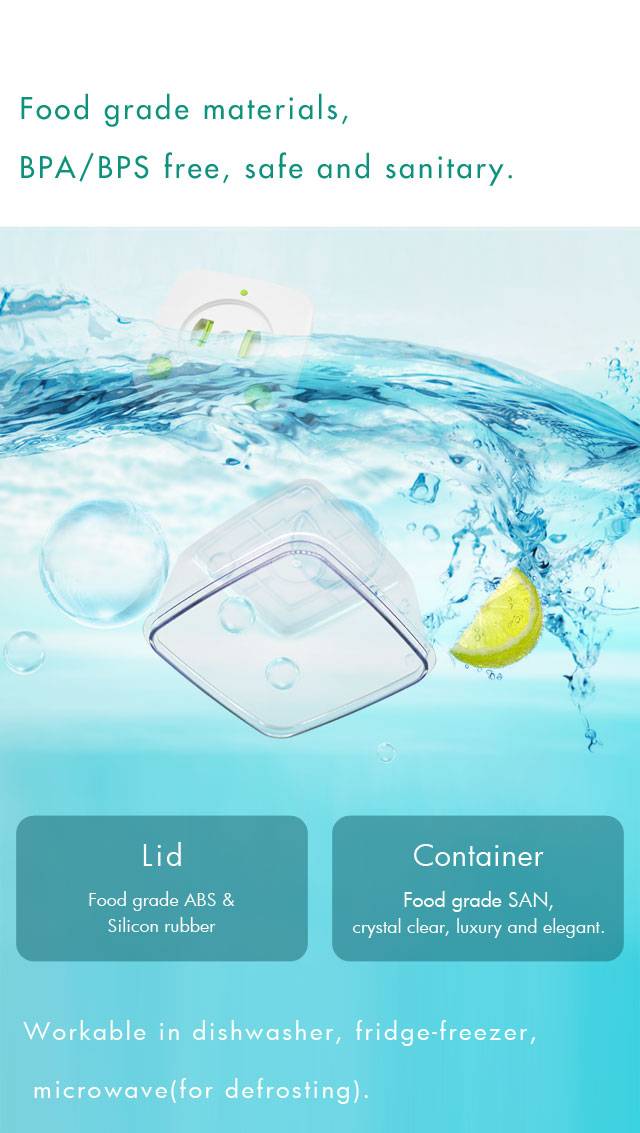 SAN material container, crystal clear, luxury and elegant.
Food grade ABS, SAN & Silicon rubber, BPA/BPS free, safe and sanitary.
Workable in dishwasher, fridge-freezer, microwave(for defrosting, ≤60℃/140℉).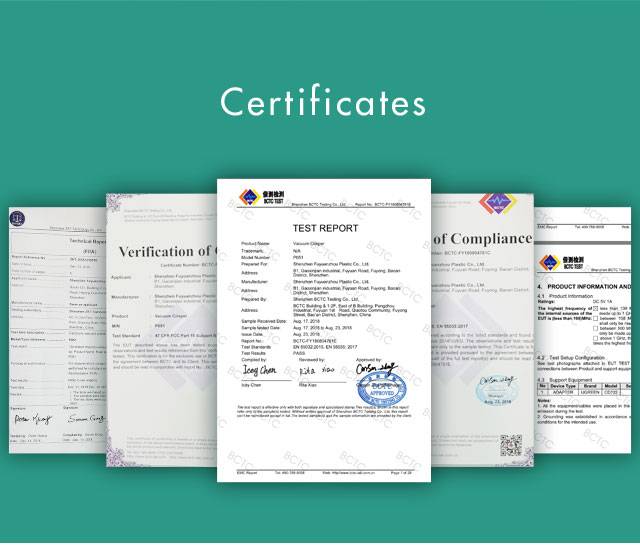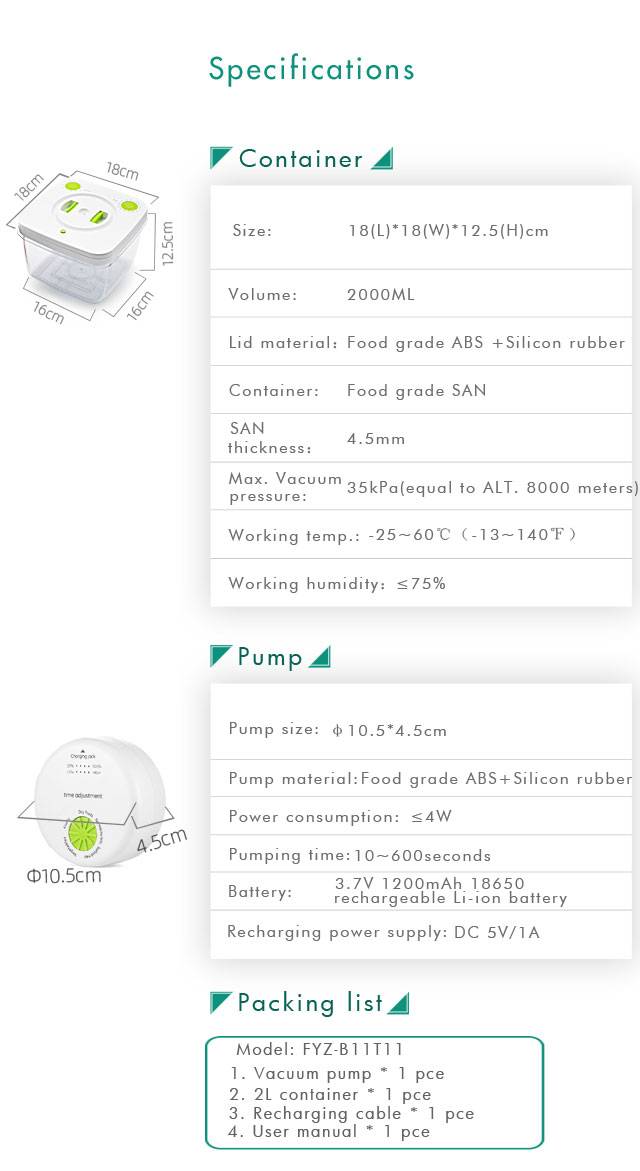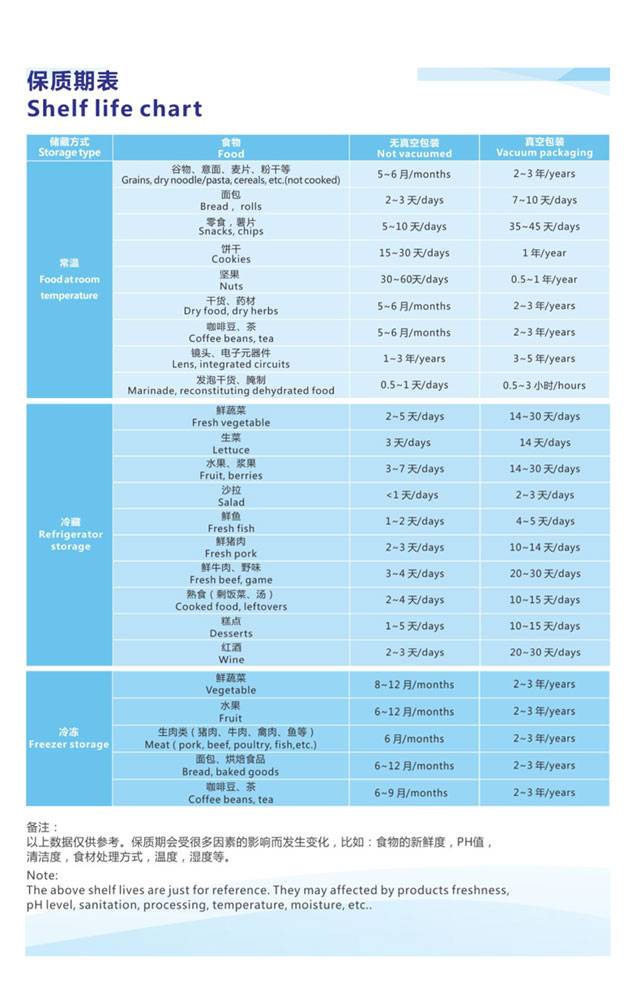 ---
---